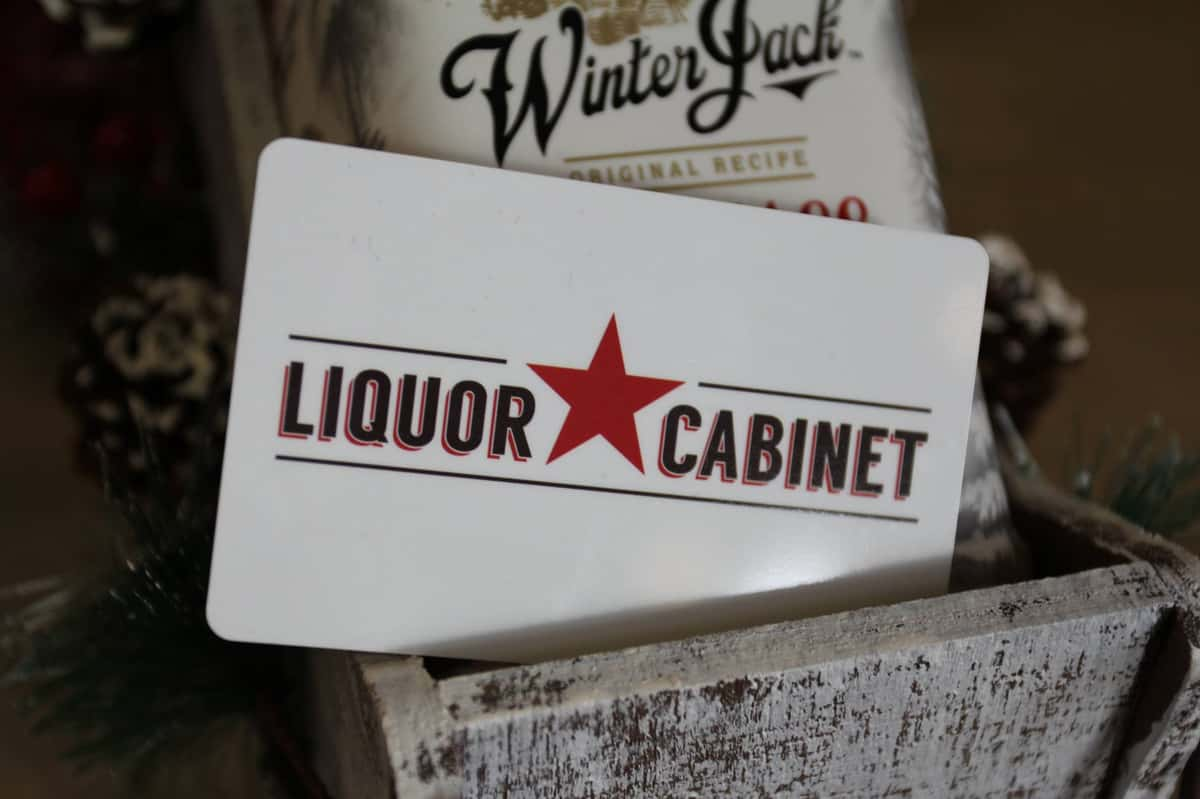 ABOUT US
About The Liquor Cabinet

Welcome to the Liquor Cabinet, where you come as a neighbor but leave as a friend! Our store is located at 1709 Muirfield Dr., next door to Grasslands Market. Within our beautifully appointed store you will find a substantial selection of beers, Wyoming made, craft or otherwise; Wines of every variety: red, white and blends; Spirits and Liqueurs to fulfill any bar need!

We carry loads of gift items, bar accessories and even unique clothing and home decor to make sure you're drinking stylish! Our store also has a Growler Station for fresh beer from a variety of Wyoming Brewers like: Lander Brewing, Ten Sleep, Black Tooth, Snake River, Headstrong Brewing and many more!
In addition to all of these items we also have the fun of an adult slushie machine packed in with your favorite flavors that we rotate so be sure to keep stopping in to see what's on our menu, you may just find a new standard.